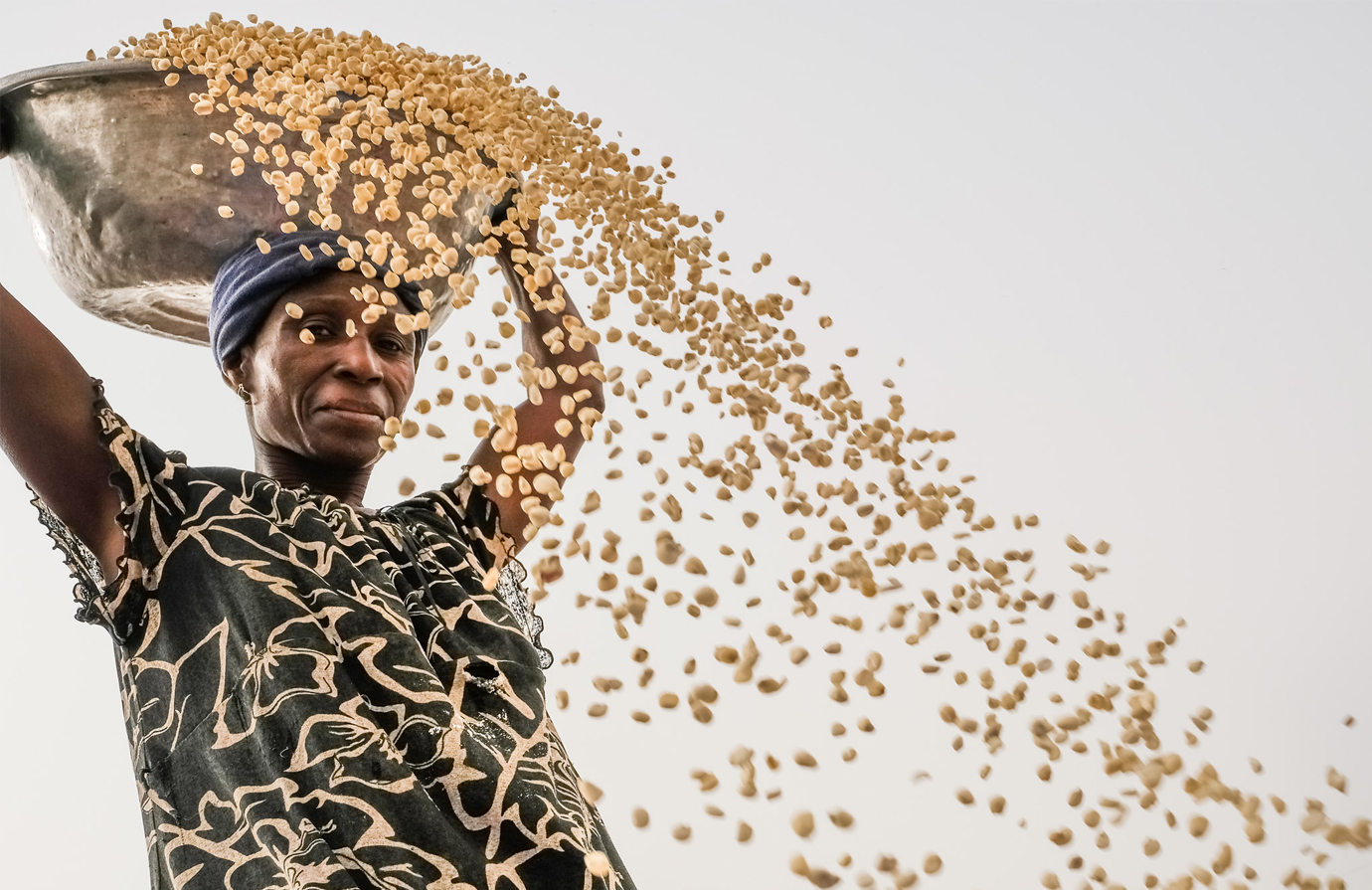 The Arabic version of the course "Developing gender-sensitive value chains" is now available online, for free, as a global public good through the FAO elearning Academy.
The FAO elearning Academy offers free access to content on a variety of topics of global interest, which is available in a range of formats, including elearning courses for self-paced learning, blended learning programmes, massive open online courses (MOOCs), technical webinars, online tutored courses, mobile learning, face-to-face training workshops and university master's and postgraduate degree programmes.
The course on "Developing gender-sensitive value chains" discusses why eliminating gender inequalities is pivotal to achieving the necessary transformations. It proposes FAO's gender-sensitive value chain framework as an approach for the analysis of value chains, and for guiding interventions to address gender-based constraints.
This e-learning course primarily targets development practitioners and policy makers working on the development of sustainable food systems. The course also benefits those interested in learning more about how to address gender dimensions in value chain interventions in the agricultural sector, including academics and researchers, extension agents and gender specialists.
The course consists of  3 lessons of approximately  30  minutes duration each:
Lesson 1  –  Why is gender relevant to sustainable value chains?
Lesson 2  –  Conducting a gender-sensitive value chain analysis
Lesson 3 – Addressing gender-based constraints
More information on the Arabic version of the course is available here
For the course in English have a look here